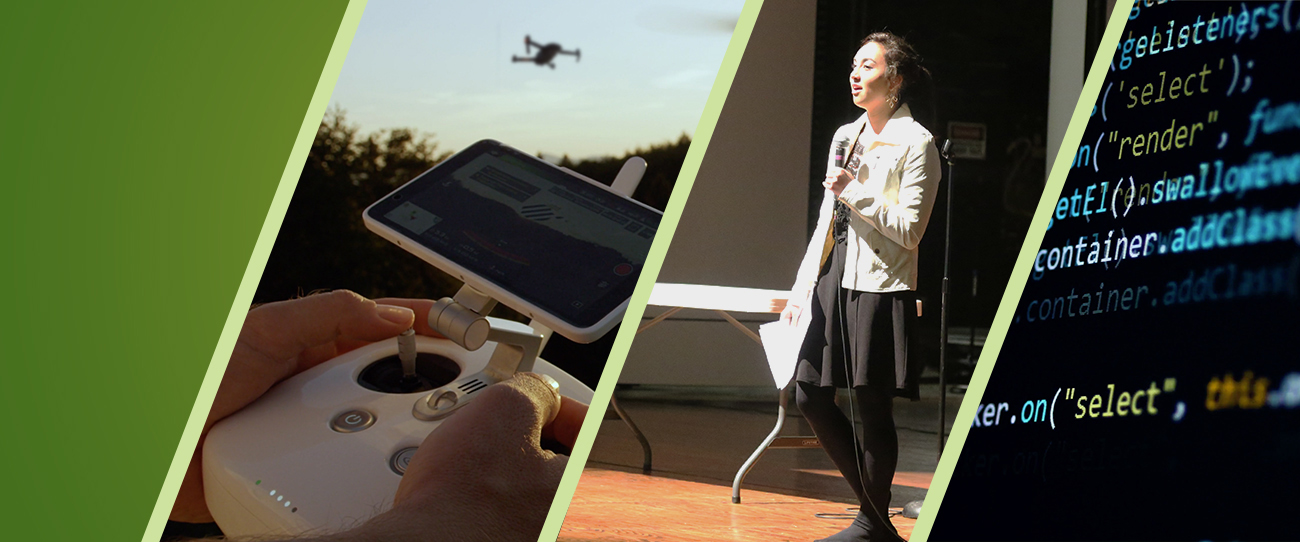 The Poudre School District Board of Education voted Tuesday night to approve the district's purchase of a south Fort Collins building that will permanently house the District's forthcoming Futures Lab project.
The Board of Education has signed an agreement to purchase an approximately 38,000-square-foot building at 4862 Innovation Drive, which is located in a business park south of Harmony Road and east of Lemay Avenue. The anticipated purchase price of the building is $6.4 million or $168 per square foot. PSD has plans to renovate the building with an anticipated opening date in fall 2020. 
The purchase will be financed with 2016 bond interest and a portion of 2016 bond premium. The Futures Lab project will not divert funding from the $40 million in planned improvements to all existing PSD schools, or the construction of three new schools, an athletics complex at the Prospect site, and a transportation maintenance facility at the north terminal. All projects included in the original 2016 bond program will be fully funded. 
"A dedicated physical space will add so much to the learnings in the Futures Lab project, and it will also create opportunities for businesses to engage and help create the next generation of workers and community leaders," said Gary Rogers, the executive director of the nonprofit PSD Foundation, which provided $70,000 in startup funding to the Futures Lab project. 
The Futures Lab project is designed to offer students programs and pathways to pursue passions in an applied learning environment that complements and enhances PSD's long-standing and robust college and career-readiness programs. The idea is that PSD students will have opportunities to develop hard and soft career skills, earn industry-recognized credentials and deepen learning through Futures Lab programming and experiences –– all things regional business professionals and employers agree are critical to successful development of our community's future workforce.
"The Futures Lab space is designed to give students the tools, space and support they need to take their ideas from concept to reality," said Keith A. Korasick, vice president of Operations for Woodward, Inc. "Woodward has used many of the same concepts in the design of our new campuses, and it's amazing to see how spaces like this can inspire collaboration, productive creativity and innovation." 
The Futures Lab will open in the 2019-20 school year at a temporary location in Fort Collins High School. Programming will be available initially to high school juniors and seniors only and includes classes in Entrepreneurship, MobileMakersEDU™ iOS App Development, Unmanned Aerial Systems (drones), an Advanced Placement Seminar, and Building Trades. 
High school students participating in Futures Lab project programs will earn credit while remaining enrolled in their home school. While the initial programming will be targeted to juniors and seniors, plans are to expand options to all high school students. Futures Lab project programming is slated to expand in the 2020-21 school year. PSD is also planning for the Futures Lab project to eventually provide opportunities for students in grades Pre-K through 8 to extend their classroom learning through participation in field trips and other unique experiences.
Questions? Please contact Dr. Scott Elias, PSD's director of innovative learning environment design and Futures Lab project lead, at selias@psdschools.org.