PSD Partnership Center connects expertise, experience and resources to the District
We maintain a database resource of businesses, non-profit organizations, government entities, community members and parents, who work with our teachers and schools to enhance student learning and experiences.
You can share your business expertise or time with our students, staff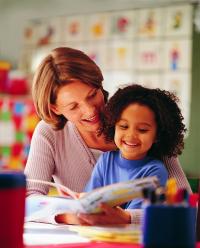 and schools in several ways: 
Provide internships, mentors & job shadowing
Be a guest speaker at a career fair or in a classroom
Provide instruction in a specialized area in the classroom
Host summer externships for teachers
Host student field trips
Interact with students at specific events (ie. reading or mathematics support)
Support existing programs by volunteering or offering other assistance
Work with teachers and staff to create unique and innovative learning experiences for students
Contribute financial support through the Poudre School District Foundation

Interested in being involved? Contact the Partnership Center at 970-490-3208!
NoCo Inspire
Connecting the classroom to careers, bringing students and businesses together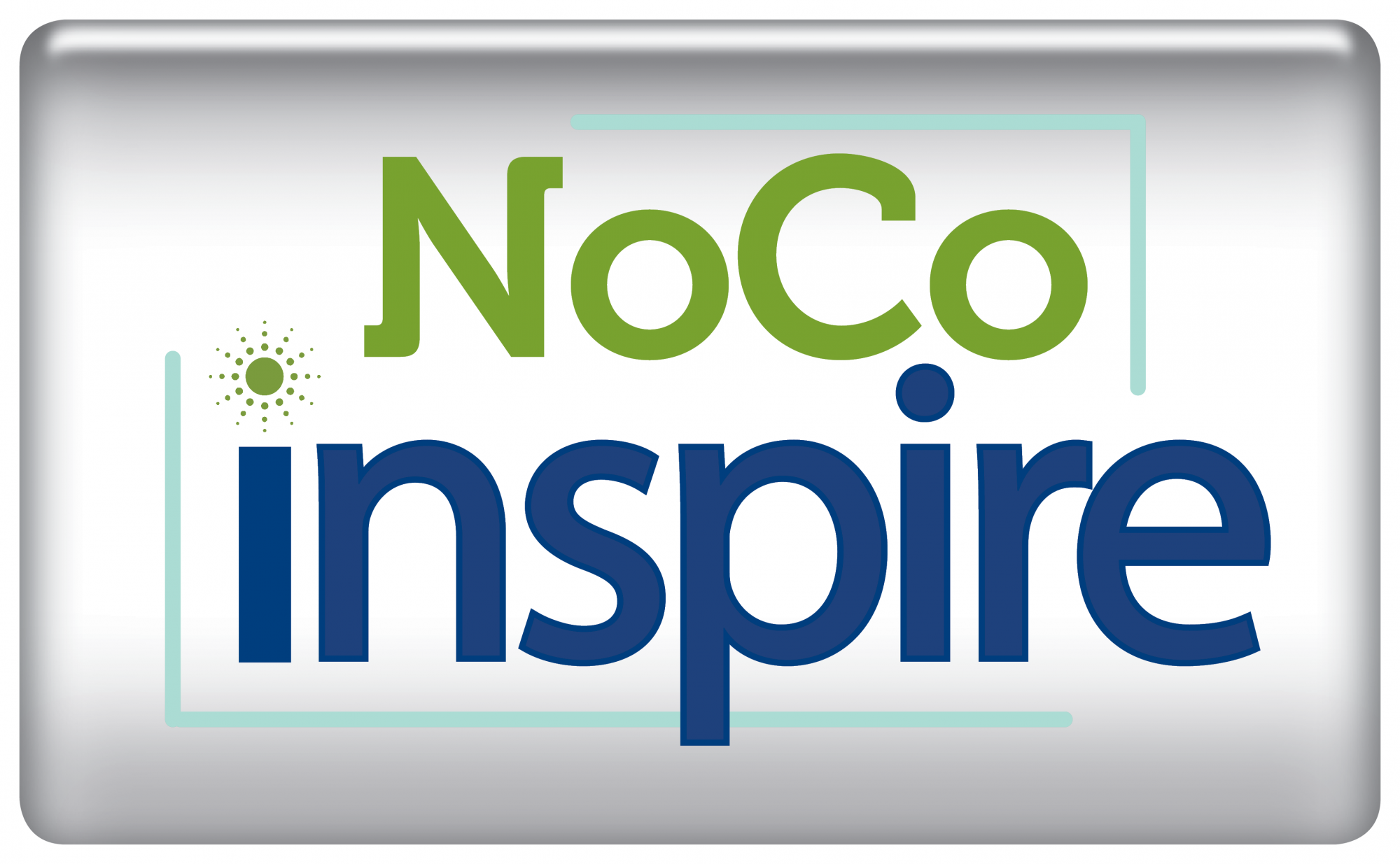 NoCo Inspire gives PSD high school students a chance to explore careers and industries by connecting them with local employers and community mentors. The goals are to give students career readiness skills by having them interact and build relationships with businesses and future employers, and to support a sustainable future workforce.
Partnership Spotlight
Mobile Academic Classroom helps Tavelli students keep skills sharp over the summer
PSD partnerships made a principal's dream a reality!

Take one step inside, and you'll quickly realize you aren't on a typical school bus. White boards with
math equations scrawled across them in colorful dry erase markers line the wall. A cabinet full of charging laptops sits near the front of the bus, next to cushy work benches. In the back, a reading area stocked with picture books invites students to take a seat and start reading.
Welcome to PSD's Mobile Academic Classroom, or MAC. What was once an old school bus, the MAC is an exciting classroom for Tavelli Elementary students, offering academic enrichment programs during the summer months to help keep kids' skills sharp and to better prepare them for the new school year. 
The idea for the MAC, which began serving students in summer 2018, came from Tavelli Elementary School Principal Christine Hendricks. The PSD Partnership Center worked with Hendricks, connecting partners across the district and in the community to transform a retired school bus into a groovy, educational classroom on wheels.
Thanks to financial assistance from the PSD Foundation, as well as a generous gift from an anonymous donor, the project was able to leverage donations to help make the dream a reality!
MAC partners:

•    PSD Foundation
•    BC Interiors
•    Bear Lakes Designs
•    CDW-G
•    DesignPoint Engineering
•    Healthy Kids Club, A program of UC Health
•    Intel
•    Jet Marketing
•    Kaiser Permanente
•    MiEn Company
•    Mohawk Flooring
•    Otto Pint
•    PSD Innovation Grants
•    RB+B Architects
•    School Speciality
•    Saunders Heath Construction
•    Virco